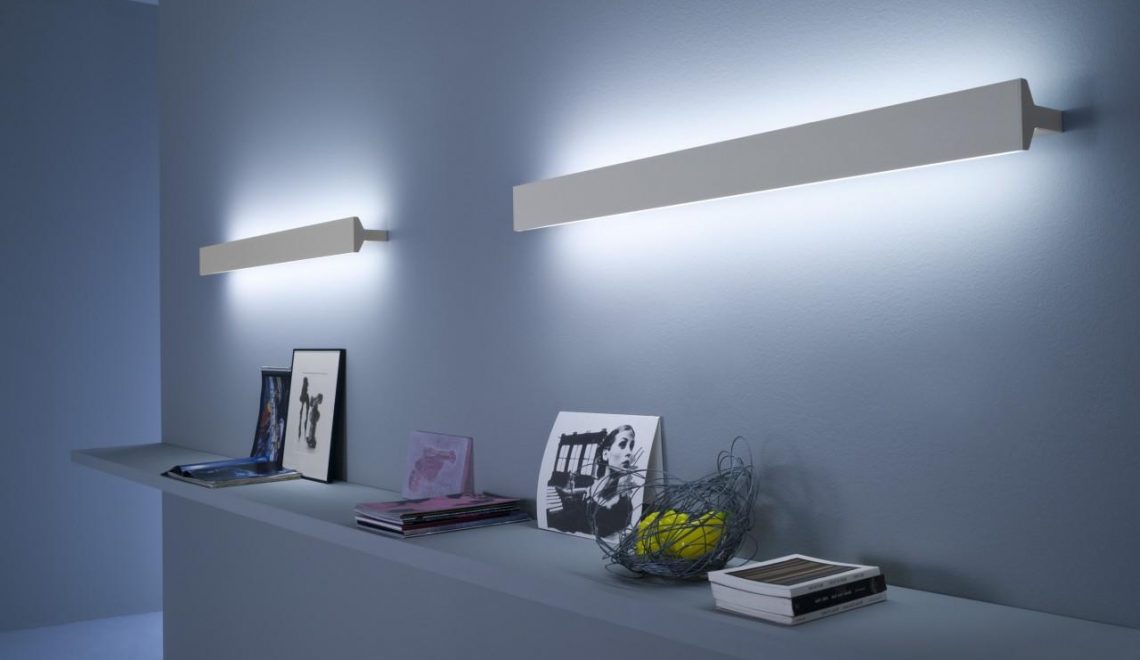 Do you want to change something in your home enhancement, however, you lack creativity and you are looking for another perspicacity? Our blog has the answer for you!! On this post, you will find the most enchanting wall lighting features within the interior design world. Be animated with these pleasing pieces with a mid-century touch, your guests will be thrilled as we are with this unique lamps
Pastorius wall light has an elegant design and is inspired by the gifted electric bass player Jaco Pastorius! The mid-century details are primary and just perfect for your classical living room or bedroom! You can easily identify the musical inspiration inside this piece, and, we are sure this will be one of the most-wanted items for this summer. Best design always! Used by the best interior decorator.
Etta wall lamp is provided with a wonderful shape and reflex! Exotic with an avant-garde design, feel the well-being that this lamp transmits! Finest industrial lighting features with a designer lights touch!
Outdoor wall sconces can look so great! You just have to adapt it to the scene involved.
Detailed copper leafs from a splendid look! Baccarat lifeblood.
With some minimalist features, however with fantastic expression!
More colourful, happier and bright!
Adapt, adjust and change from great ideas!
See Also:  Bedroom lighting trends for 2016|  How to enhance an interior house design with lighting
Sources and Photo Courtesy: Delightfull       |        Pinterest    |     
Did you like our article? Feel free to pin all the images to your favourite Pinterest board or to print it and use in your mood board. And do not forget that you can visit our Pinterest Boards and find out the most outstanding vintage inspirations concerning interior design, arts, and lifestyle