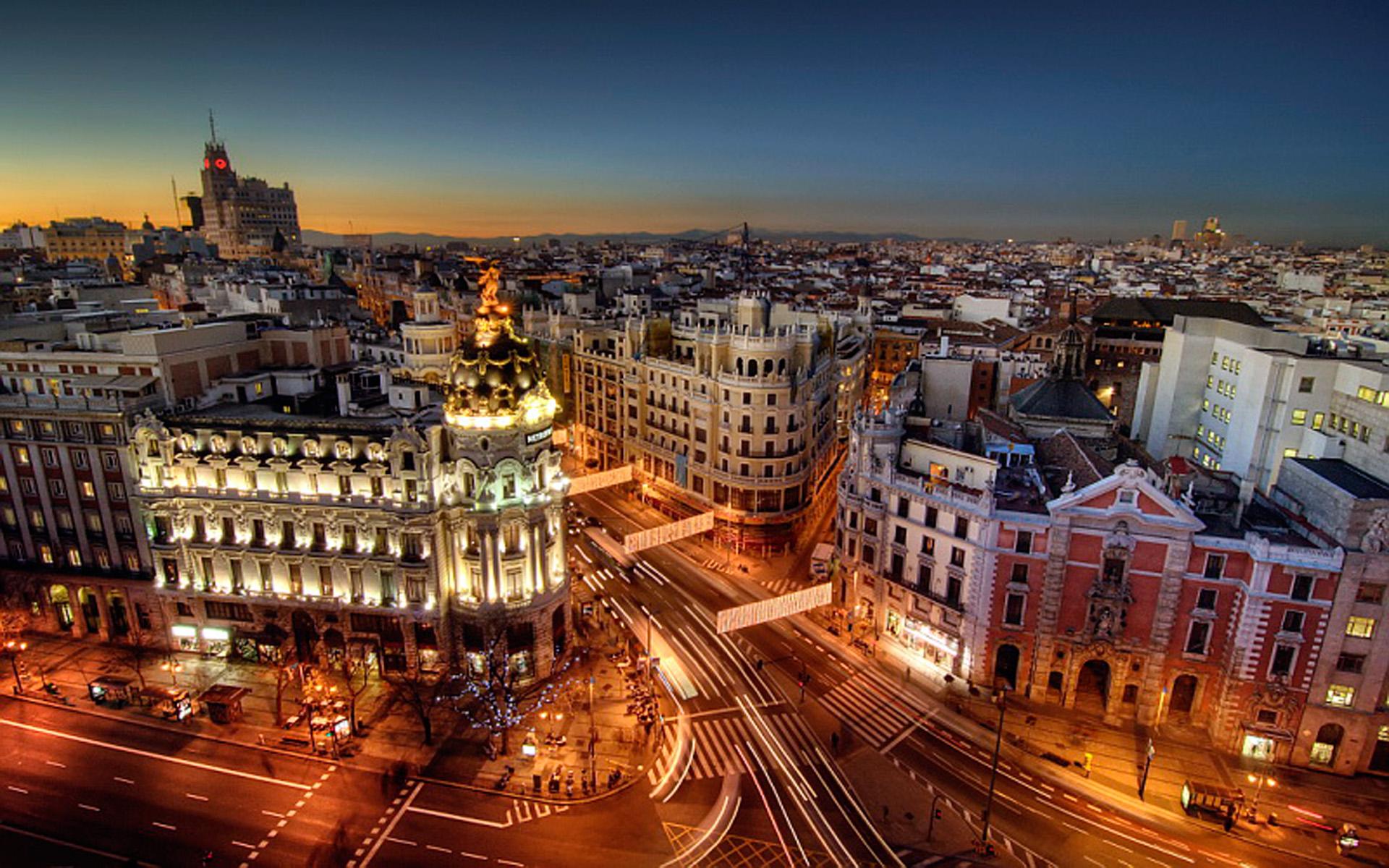 Madrid is a south-western European city, the capital of Spain, and the largest municipality of the Community of Madrid. The population of the city is almost 3.2 million with a metropolitan area population of around 6.5 million. In this article we take a look at its best lighting design stores!
They are a spanish company leader in the lighting industry since 1978. They collaborate with some of the most famous and prominent designers and manufacturers. Años Luz Iluminación is recognized as a benchmark in the world of lighting and lamp stores for architectural and engineering firms, consultants, decorators and interior designers.
Enjoy a wide range of lighting products with LED technology (lamps, luminaires, downlights), accompanied by an unbeatable service. They offer all kinds of both technical and commercial advice and develop all kinds of computations and studies Lighting energy saving and amortization. If you are a professional contact them and they will provide special discounts on LED lighting.
They were born with the intention to give the best service at the best price. They have an extensive catalog in all types of lamps: desktop feet room, wall, ceiling, glass lamps, tiffany, child models, and so others.  You can buy in their online store, choose your way to checkout and in the shortest possible time will have the best items at the best price at home!
The store has a known and extensive experience in the lighting industry vanguard. LED technology is a durable lighting system, very low power consumption, flexible, immediate and ecological power. They offer a variety of luminaires with LED technology for their projects of residential, commercial and architectural lighting as well as a wide range of LED bulbs that can replace most of the current use bulbs.
Lighting store that are in the market since 1980. They offers different lighting solutions to every project!
What do you think about our suggestions? Find more lighting inspirations in our Pinterest!
You may also like: The best lighting design stores in Los Angeles