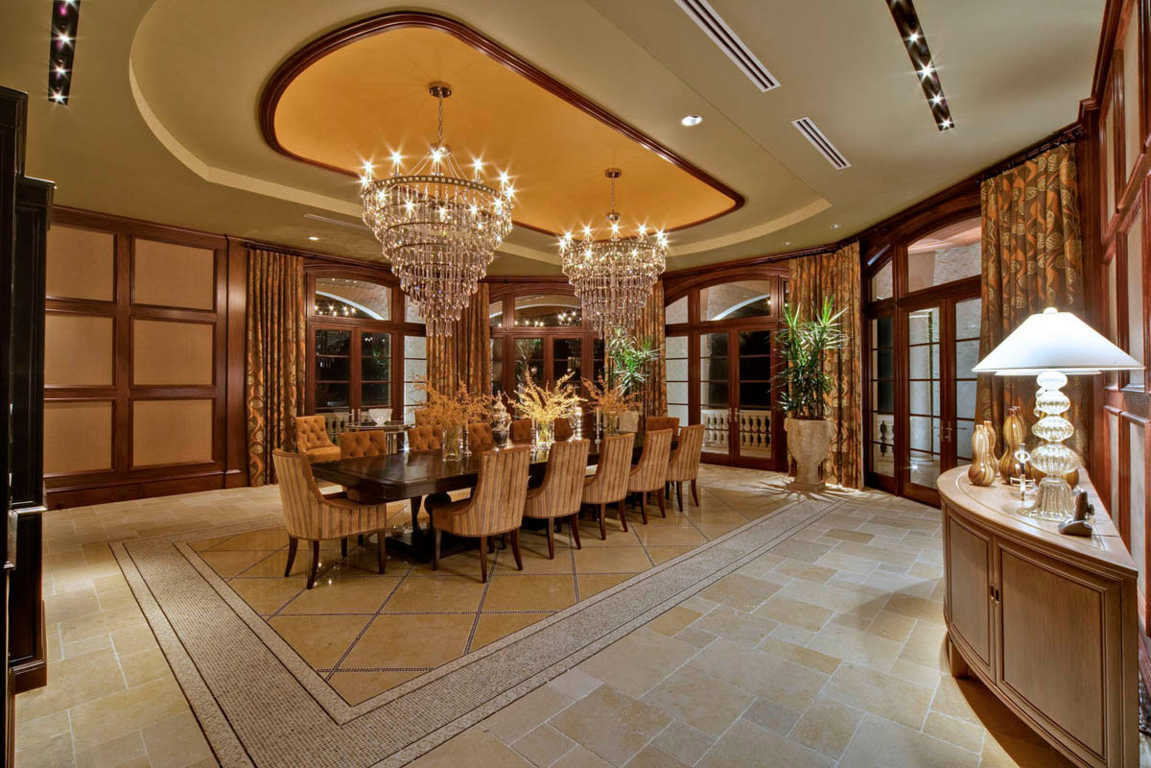 A dining room interior deserves a perfect lighting design, capable to transforming the space in a stunning. Choosing the right chandelier, you are selecting a natural decor piece that creates an exclusive atmosphere to your dining room, involving you and your guests in passionate emotions. Get inspired by our luxury lighting ideas for your dining room design.
An elegant lighting design is capable of creating not only a perfect space but involve you in passionate emotions. This dining room is very beautiful and luxurious. The dining table is impressive.
Back to art deco and again with musical inspiration, this time through the dramatic pipe organ. Brubeck fixture by DelightFULL is an instant classic sculptural design. Amazing, don't you think?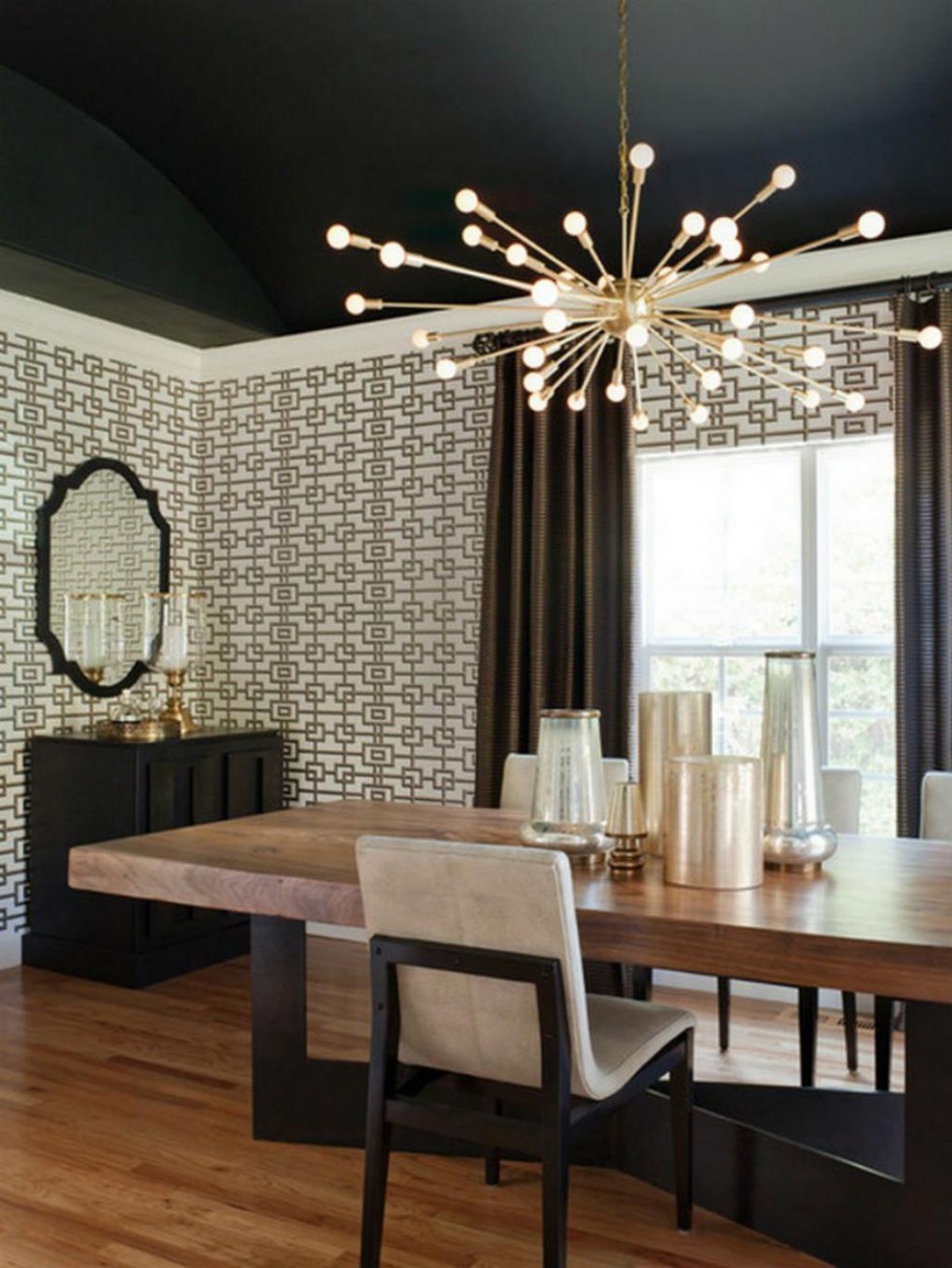 How do you feel about this luxury lighting design? Combined with the right furniture pieces, your dining room will present a complete modern design. We are in love with it!
You may also combine different types of lighting, like an elegant chandelier and two beautiful matching wall lamps. The final result is awesome and full of elegance.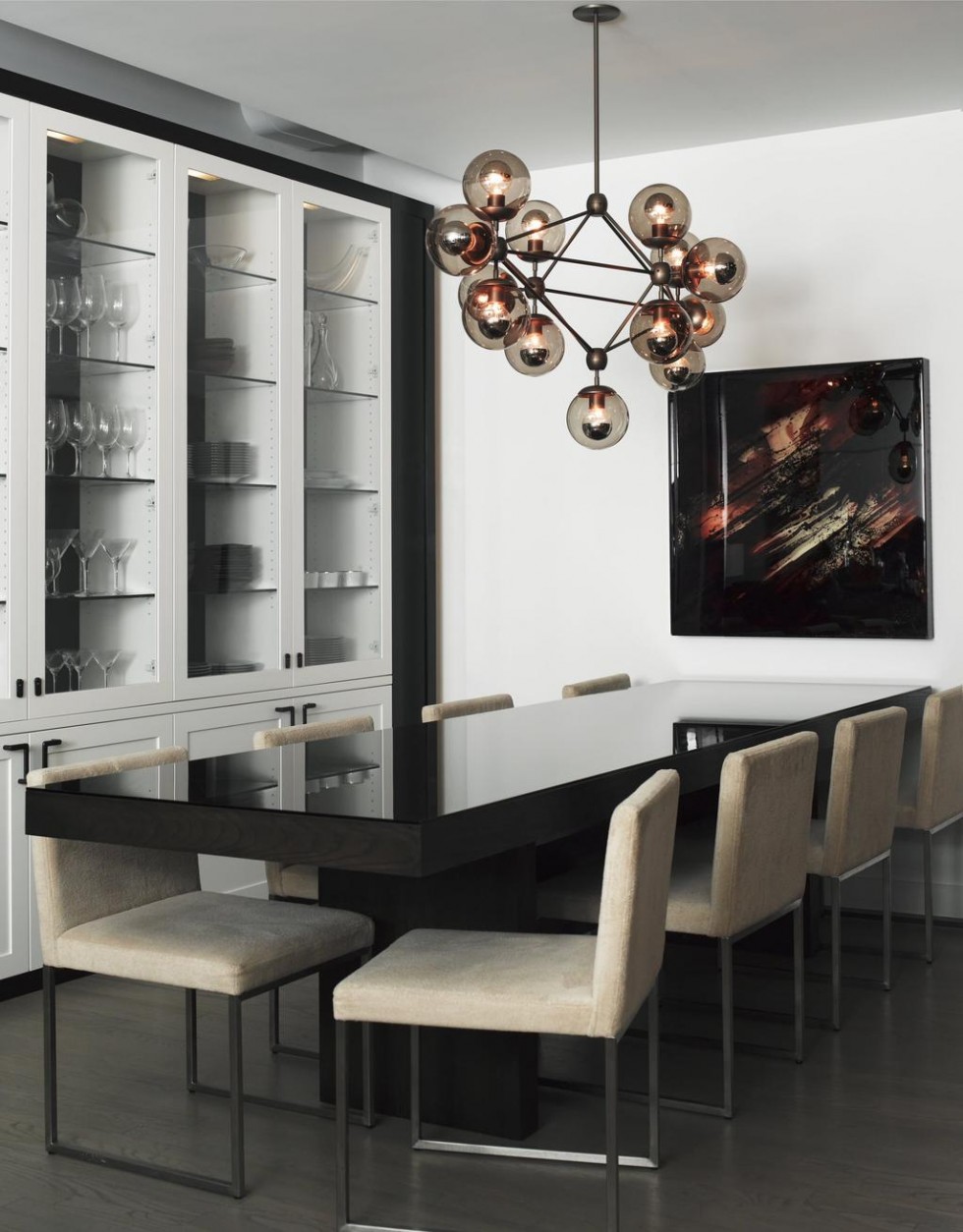 Even a family dining room needs an elegant lighting decor. This contemporary design brings a luxury ambiance to the room interior. We love the final result.
What do you think about our suggestions? Keep visiting our blog every day because we always have the best decoration ideas and tips to inspire you!
Find more lighting inspirations in our Pinterest and follow us on Facebook!
You may also like: The best lighting design stores in NY