It's time to fly again, this time we're off to a different city!
Bordeaux is a port city on the Garonne River in the Gironde department in southwestern France. The municipality of Bordeaux proper has a population of 243,626 and together with its suburbs and satellite towns Bordeaux is the center of the Bordeaux Métropole, which with 749,595 inhabitants is the 5th largest in France. But you didn't come here to know that, right? You're here to see what are the best Lighting Stores In Bordeaux, so let's do this!
---
Lighting Stores On Tour: COME TO HAVE A SNEAK PEEK AT THE BEST LIGHTING STORES IN BERLIN
---
Luminaire Saint Rémi
Lighting specialist since 1976, the store offers a choice of over 130 leading brands (and recognized), they offer a unique choice of lighting design, contemporary style for indoor and outdoor use. Whether you are an individual or professional, their team is at your service to bring you a real board lighting. Implanted in Bordeaux they are also at the service of all fans wishing to light as the board that the choice throughout France. With a showroom store of 150 m2 located in the very center of Bordeaux, 200 meters from the Stock Exchange Saint-Rémi Parking, Lighting Saint Remi presents over 1000 of luminaires (lamps, suspensions, wall lamps, table lamps, lamp office, outdoor lighting and architectural …) in more than 130 brands.
📍 44 Rue Saint-Rémi, 33000 Bordeaux, France
Voltex
The store is located near to the Place des Quinconces and the Botanic garden in the center of Bordeaux. You can find design furniture and other products to bring style to your home decoration. You will find big design brands such as Zanotta, Artemide, MDF Italia, Flos, Kartell, Foscarini, MDF Italia, Altassina, Artypopart … and many other trendy brands!
📍 49 Cours Georges Clemenceau, 33000 Bordeaux, France
HAY Shop Bordeaux
The store you can not fail to visit. Once you're in Bordeaux having a good time and searching for the perfect lighting store to purchase the perfect lighting design, you must visit HAY. And if you don't know where it is, let us tell you it has the perfect location and we are sure you will love it! Come choose the one of your home decors!
📍 1 Quai Richelieu, 33000 Bordeaux, France
Wonderfulight
Founded by Anne Bureau and Nicolas Marquette, Wonderfulight follows the steps of Anne Bureau's lighting design office created in 1995. Their material is light, a fascinating material to handle. Light is a ground we explore skillfully. Making shadows and lights, they contribute to outlining days and nights. Light opens up opportunities to take part in teams with architects, landscapers, town planners, engineers, and other designers, for public projects as well as private clients. Perfect for your brand new house design!
📍 2 rue des Trois Conils 33000 Bordeaux – France
Lum & Co
Lum & Co is a showroom store specializing in the sale of lamps and lighting equipment for distribution in Bordeaux in Gironde to professionals and individuals. They represent the best-known brands and complementary that allow us to meet all the demands of our customers in indoor and outdoor lighting.
📍 11 Rue Suffren, 33300 Bordeaux, France
MEGALUX33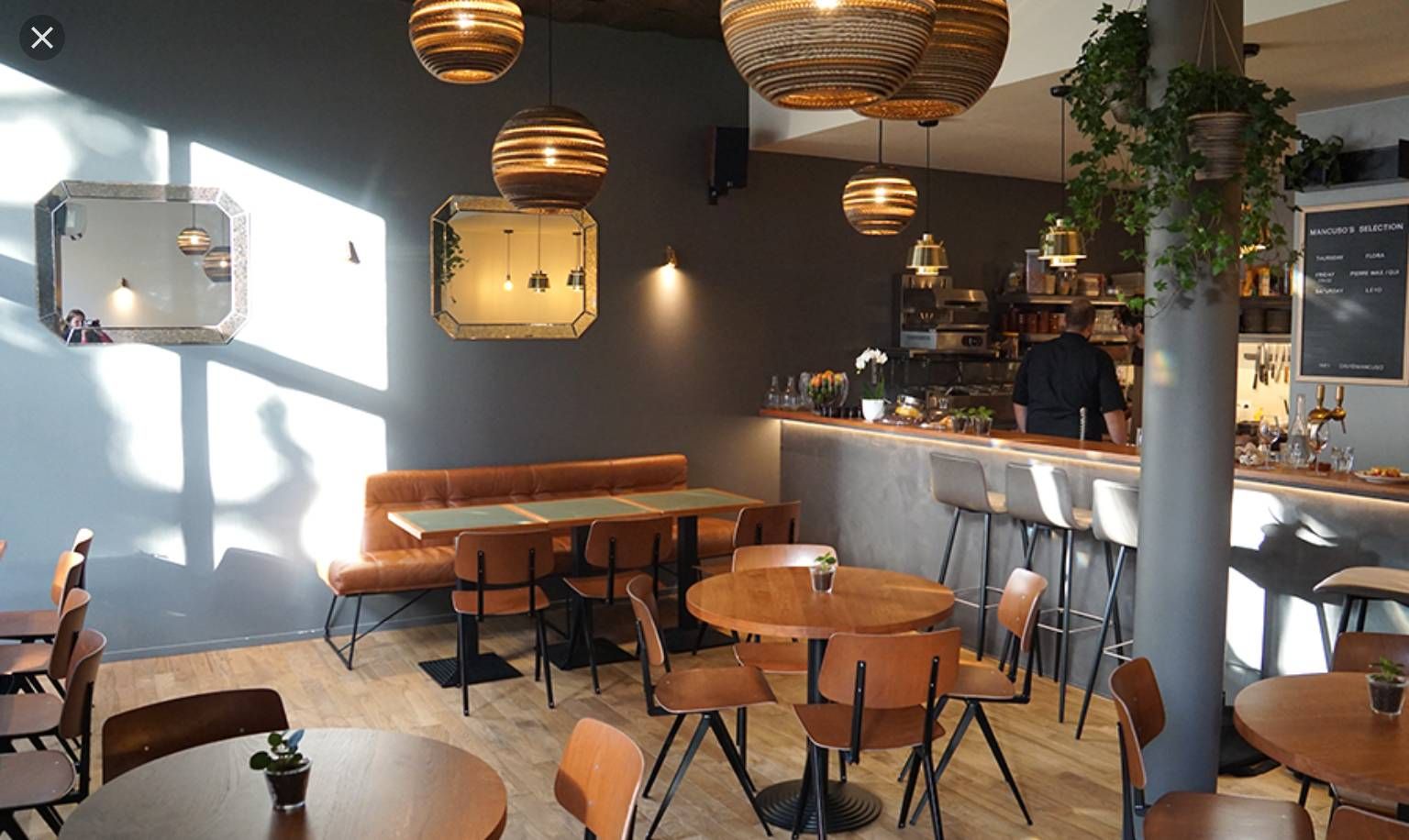 Established in Bordeaux for 20 years, MEGALUX 33 is a distributor of indoor and outdoor lighting, architectural and decorative. MG33 is aimed at professionals (electricians, designers, decorators, architects, landscapers, …) as well as individuals.
📍 45-47 Rue Lecocq, Angle rue Ligier, 33000 Bordeaux, France
Maisons du Monde
This store is a deco store: convenience stores to discover the best of our decor. Tableware, candles and candle holders, cushions, throws, and many other decorative objects are presented in rays or themes. Some of our most iconic pieces of furniture blend in with these decor spaces and give an overview of our furniture offer.
📍 150 Rue Sainte-Catherine, 33000 Bordeaux, France
---
Lighting Stores On Tour: AROUND THE GLOBE WE GO: THE TOP 10 LIGHTING STORES IN HONG KONG
---
Find out all about these decoration inspirations and the best lighting designs with DelightFULL's latest Timeless Déco – 2nd ISSUE e-book! Visit us also on Pinterest and do not forget to come by every day, we will have the best lighting suggestions for you and your home!