You can easily adopt the best practices in terms of interior design! Just follow our blog and you will be in touch with the most amazing novelties and tendencies all over the world, our mission is to keep you posted and informed. This post is all about wall lighting and how you can arrange a memorable place using the most special pieces. It´s always important to know the area of the house or residential project where you intend to use the lamps, this is an important step to building up something important and pleasing to the public.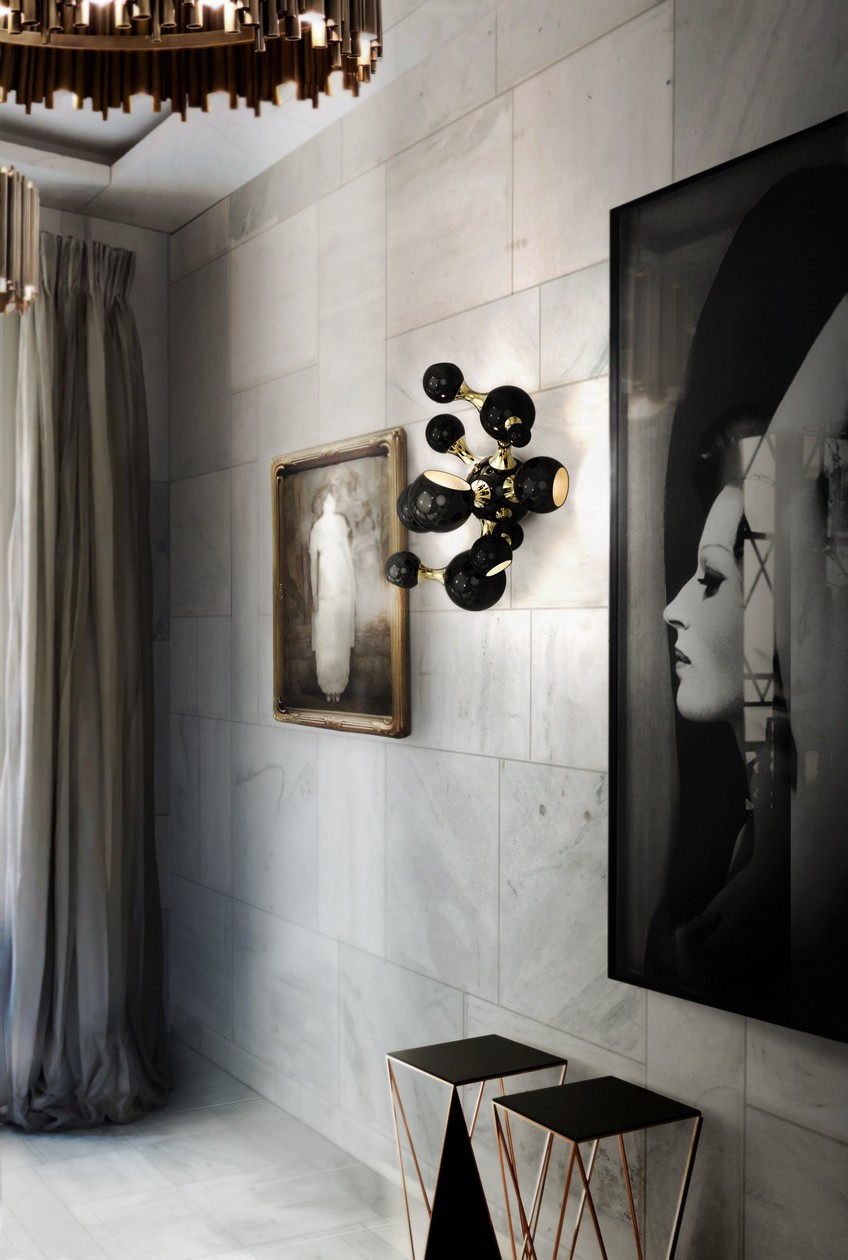 Be different with Atomic – futuristic and chic! Inspired by the molecular design, this lamp has special history behind it
Chuck has a wonderful medieval detail! Just perfect to uplift your mood and to illuminate your personal space.
Dizzy has a one-of-a-kind design! Don't you think? It´s all about the mid-century love!
Shine bright like Matheny Wall! Transport yourself to another era.
Retro lifeblood with Pastorius wall! Stunning and intense suitable for a living room or bedroom.
Still Novo 60´s design is back Piazzola by DelightFULL
See Also:  Bedroom lighting trends for 2016|  How to enhance an interior house design with lighting
Sources and Photo Courtesy: Delightfull       |        Pinterest    |     
Did you like our article? Feel free to pin all the images to your favourite Pinterest board or to print it and use in your mood board. And do not forget that you can visit our Pinterest Boards and find out the most outstanding vintage inspirations concerning interior design, arts, and lifestyle