A Perfect Summer Evening And String Lights Everywhere!
Ready for summer nights until the sunrise? We have prepared a very useful list for your summer outdoor ideas. Summer nights are so magical, there is always something special about them. You might be enjoying the backyard barbecue with your friends, or you might be doing a small party outside with friends. Either way, do not forget about an outdoor lighting designs. A few stands of string lights can simply change your outdoor space from darkness to a very cool spot where to hang out.
---
Click For More: A Review: Why A Mid-Century Floor Lamp?
---
Do not limit the decorations in your outdoor space. There are plenty of choices and in nearly in every color and different styles. Keep in mind that outdoor string lights should be resistant to harsh temperatures, rain and wind. These simple and creative outdoor lamps will bring your backyard back to life. Outdoor string lights have improved fast recently and they are ideal for outdoor meals, weddings, parties, tents and more. These outdoor lighting ideas should be a frontier for you, if you want to bring an ambiance to your outdoor space.  Let's start from globe string lights!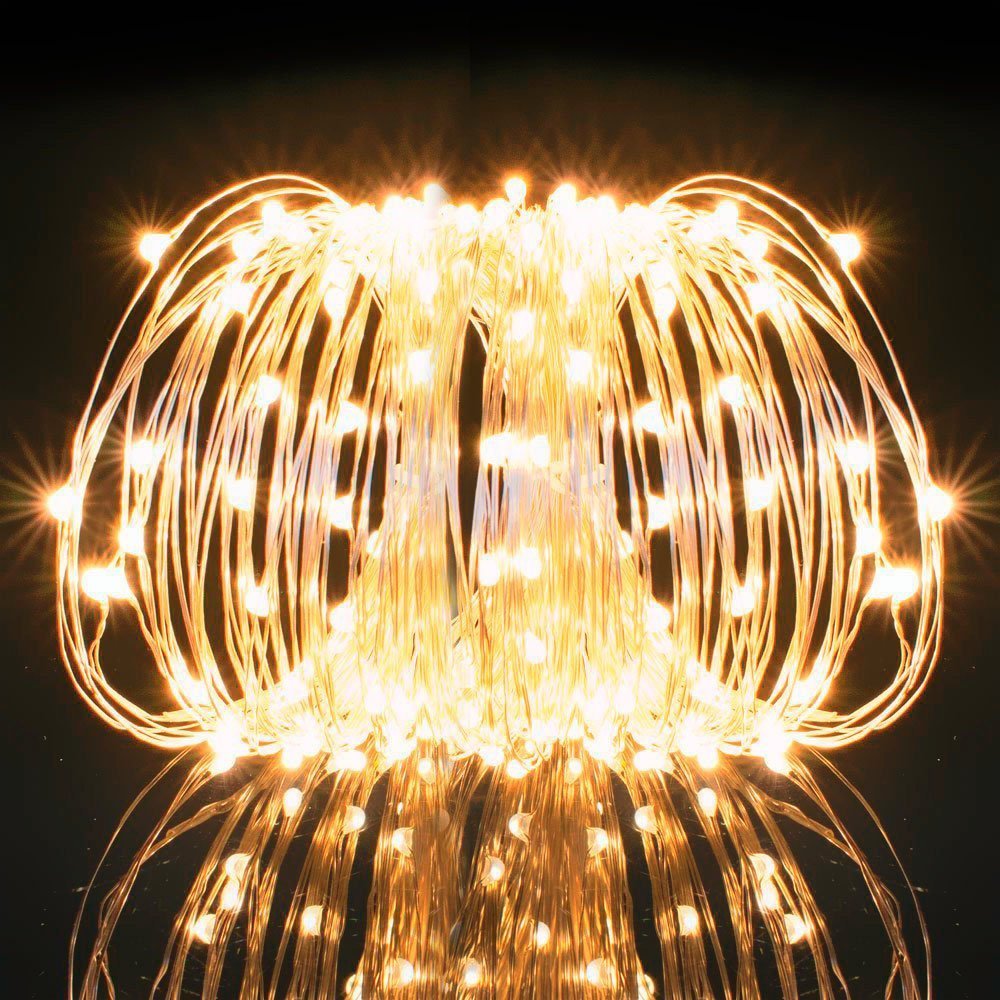 Sold Rope LED string light
Curtain LED String Lights
Batter Powered / Portable LED String Lights
Adhesive Rope LED String Lights
---
See Also: How The Scandinavians Influenced World's Interior Designs
---
Find out all about this Spring's lighting inspirations and the best lighting stores with DelightFULL's latest e-book: Light up your Summer evenings! Visit us also on Pinterest and do not forget to come by every day, we will have the best lighting suggestions for you and your home!