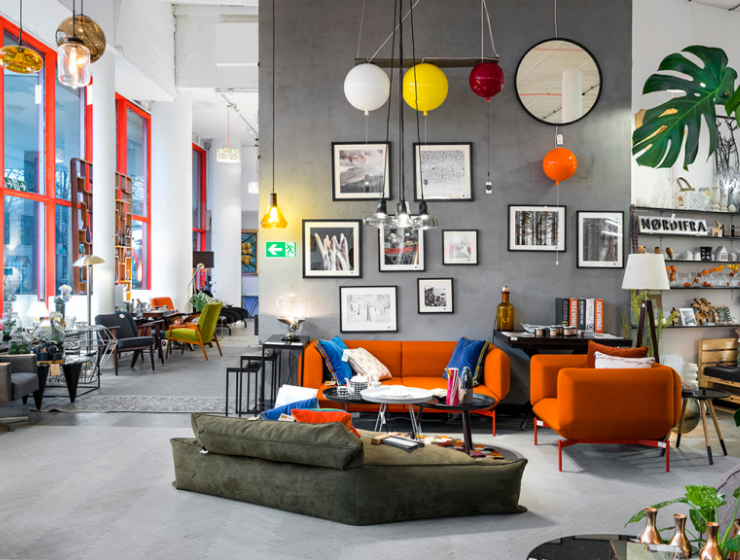 These are the best design showrooms in Krakow are a must visit!
Krakow is Poland's second-largest city and like the large city that it is, we can find numerous companies and shops in this large Polish city! Today we highlight 10 Amazing Stores that can help you choose the right furniture, lighting or decorative piece.
---
SEE ALSO: Here Are The Best Design Showrooms In Connecticut
---
DB Meble
DB Meble is a unique company that employs people with many years of experience in the industry. Their offer includes selected products of manufacturers proven on the Polish and European market. The price range of the offered products means that everyone will find something for themselves. 
Design Forum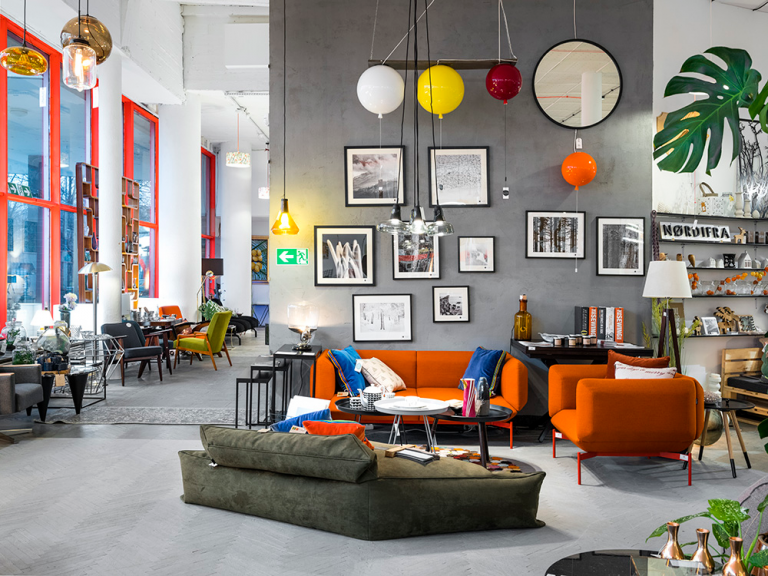 Design Forum is an innovative proposition for independent Creators and Designers who want to sell and promote their products live – no commission, in the most fashionable place on the map of Krakow! Design Forum is the largest showroom in Poland – over 750m2. Design Forum is the first project in Poland that combines three basic tasks: promotion of designers, permanent exhibition [showroom], sales. It is not only an ordinary showroom but also events promoting Polish design.
Light Prestige
For over a decade, Light Prestige has been participating in creating trends in lighting products on the Polish market. Their products are distinguished by a very bold modern design, and good quality is confirmed by European certificates, which our company can be proud of.
MaxFliz
MAXFLIZ stores have several thousand meters of exposure and a team of experts ready to advise you on how to create your dream interior. MAXFLIZ will be a mine of inspiration for you.
Meblicante
To meet the expectations of their customers, Meblicante offers comprehensive services in the field of design, selection, delivery and installation of the selected range of office interior furnishings.
North & South Home
North & South Home is an online store that offers furniture, lighting and accessories interior design with an interesting and unique style. In their store, they present a wide range of products from well-known European brands that are becoming more and more popular on the Polish market. 
Nordic Design
Nordic Design are formed by a team of creative people from Krakow and that sell interior design products. They have been operating for 9 years, constantly observing the developing market and expanding their design offer. 
Red Wall
The Red Wall company from Krakow is created by people with over 10 years of experience in interior and furniture design. During many years of practice, Red Wall had the opportunity to face many non-standard requirements, create unconventional projects and overcome various technical problems.
Things Same
At Things Same you will find here items designed and manufactured in Poland, primarily furniture, lamps, ceramics, textiles, posters, as well as notebooks, selected collections of handbags and jewelry, products for children as well as books and magazines related to "good things" and "good space" . Things Same are Polish designers and Polish products. It is a place for everyone who appreciates contemporary design, functional and original solutions, beauty and history of a given item, natural materials and mass production. 
4Style
4 STYLE is not only a source of inspiration and a model of aesthetics but also full professionalism in operation, reliability and quality. The originality of the arrangement solutions is underlined in a subtle way by a wide range of decorative and lighting articles.
---
READ MORE: Meet The 15 Best Interior Designers In São Paulo You'll Love
---
Feel free to pin all the images to your favorite Pinterest board and subscribe to our incredible newsletter! You can also visit DelightFULL's Inspirations page as well as our Pinterest boards in order to get more inspirations for lighting designs, mid-century modern style, unique things in the world and so much more!