The inspiration that gave life to your favorite design pieces
These lighting design pieces were inspired by the greatest Nina Simone, and nowadays it's inside homes all over the world. We're once again partnered with DelightFULL, and we are here to talk to you about Simone and to present you the Simone family. Once you get to know it, you can't go back!
---
Check Out Also: THE PERFECT WAY TO STYLE COLTRANE FAMILY INTO YOUR HOUSE DESIGN
---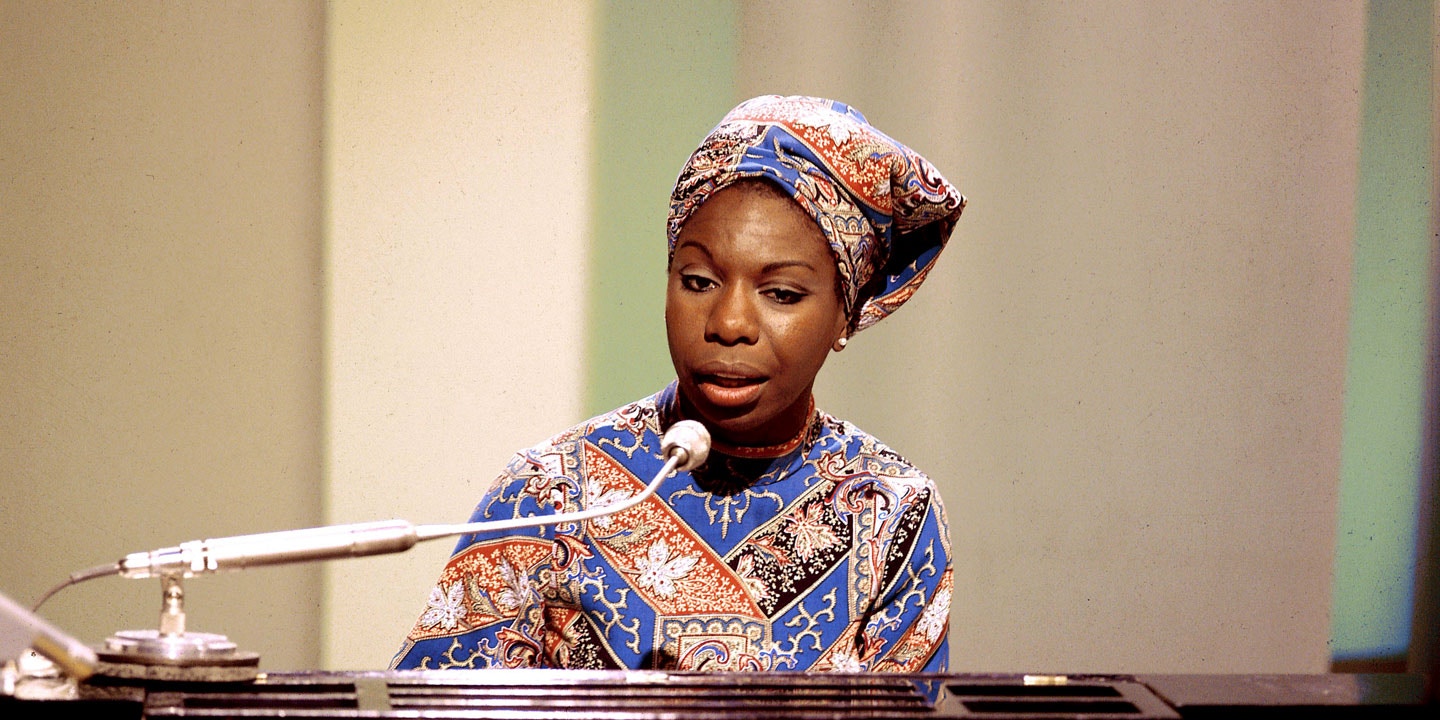 Eunice Kathleen Waymon was born on February 21, 1933, and passed away on April 21, 2003. She was known professionally as Nina Simone and represented an amazing American singer, songwriter, pianist, arranger, and activist in the civil rights movement. Her music spanned a broad range of musical styles including classical, jazz, blues, folk, R&B, gospel, and pop.
Simone recorded more than 40 albums between 1958 and 1974. She made her debut with the album Little Girl Blue. She had a hit in the United States in 1958 with "I Loves You, Porgy". Simone's musical style fused gospel and pop with classical music, in particular, Johann Sebastian Bach, and accompanied expressive, jazz-like singing in her contralto voice.
This major inspiration for women and people, in general, had a life that makes us all very proud. Not only in the music industry, but also as an activist. DelightFULL had more than enough reasons to be inspired by Simone. So they did. And created the lighting designs you will never forget.
Simone Suspension
Nina Simone was the inspiration for this dazzling mid-century modern chandelier. Handmade in brass, this modern lamp has three lampshades in aluminum that feature a glossy black finish and three visible textile red wires above the large lamp shades. This retro style chandelier is 35 inches tall and the pole height is 19.7″, but it can be customizable on the purchase. The three arms are united by a gold plated ring, showing high-level craftsmanship. The big lampshades, the asymmetric structure, the visible textile wire, and the nickel plated details have resulted in a huge pendant lamp which will surely put a spell on you.
Simone Floor
Inspired by the one and only Nina Simone, DelightFULL designers have taken a classic lighting design and reinterpreted it into a fresh mid-century floor lamp. This unique lamp is a strong statement piece, that cannot go unnoticed wherever it's placed. Simone is a three-light articulating floor lamp with glossy white shades and a structure handmade in brass. With textile red wires above the large lamp shades, this retro light will create the perfect atmosphere for your mid-century modern home. All in all, Simone standing lamp aims to pass on Simone's powerful personality, as well as her bold and warrior features.
Simone Wall
Simone wall lamp has a sleek, utilitarian design that brings vintage flair to mid-century modern interiors. With a glossy white shade and a textile red wire, the vintage wall light fits in with a wide array of color schemes and styles. The three fully flexible arms are made of aluminum and the structure in brass, boasting three cone lampshades with gold plated accents. This mid-century modern sconce is easily changeable when in need of reading light, especially as a bedside lamp, or if you are simply looking to light up your hallway.
---
Check Out Also: NEW TRENDS: THIS IS THE NAT KING COLE INSPIRED DESIGN PIECE!
---
If you loved our article about the Tomorrow We Celebrate Nina Simone With These Lighting Design Pieces!, you can find out all about these decoration inspirations and the best lighting designs with DelightFULL's latest '10 Years of a Delightful Story' Ebook! Visit us also on Pinterest and do not forget to come by every day, we will have the best lighting suggestions for you and your home!